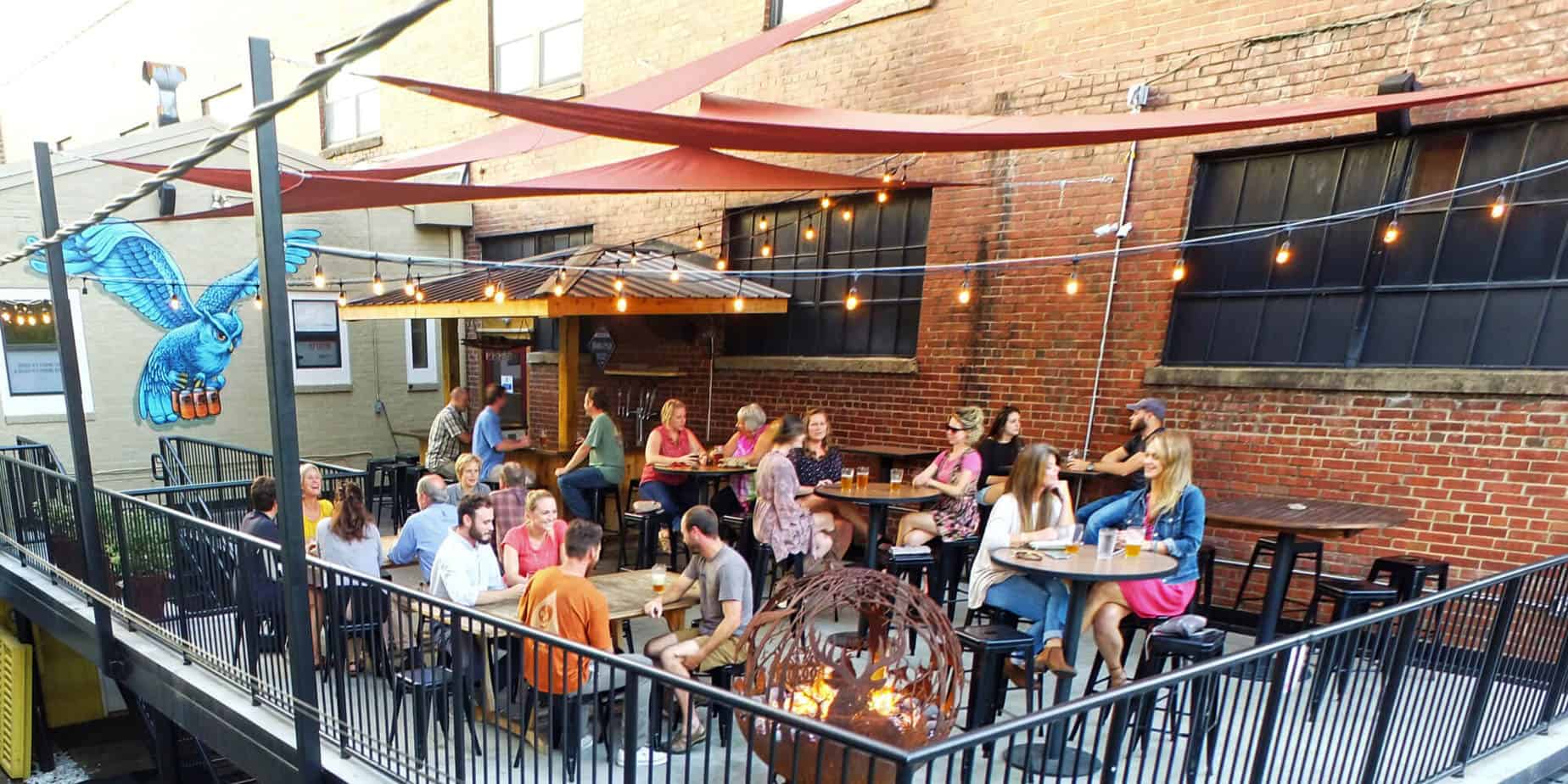 Waynesville is Haywood County's oldest town with over a century of experience as a quaint mountain retreat. Even before the railroad made it easy to get here, visitors flocked to Waynesville for the cool, clean air, clean water, outstanding scenery and an opportunity to escape sweltering cities.
Today vacationers continue to gravitate to this delightful mountain town for its cool summers, dramatic autumns, mild winters, lush springtime, as well as Southern hospitality and small town charm. But, be prepared. You're bound to fall in love. Waynesville's quaint old buildings, brick sidewalks, galleries, tempting foods and old-time general store will take you back to a more leisurely time. A time when people made you feel welcome and when you could slow down and really savor the present.
The same charm and friendliness is evident in Waynesville's lodging and restaurant choices. Choose a cozy cabin, a country inn, a country club, a franchise motel or one of our historic bed and breakfasts. When it's time to dine, there is everything from hearty country fare to the local specialty mountain trout, to fine international cuisine and high-end gourmet.