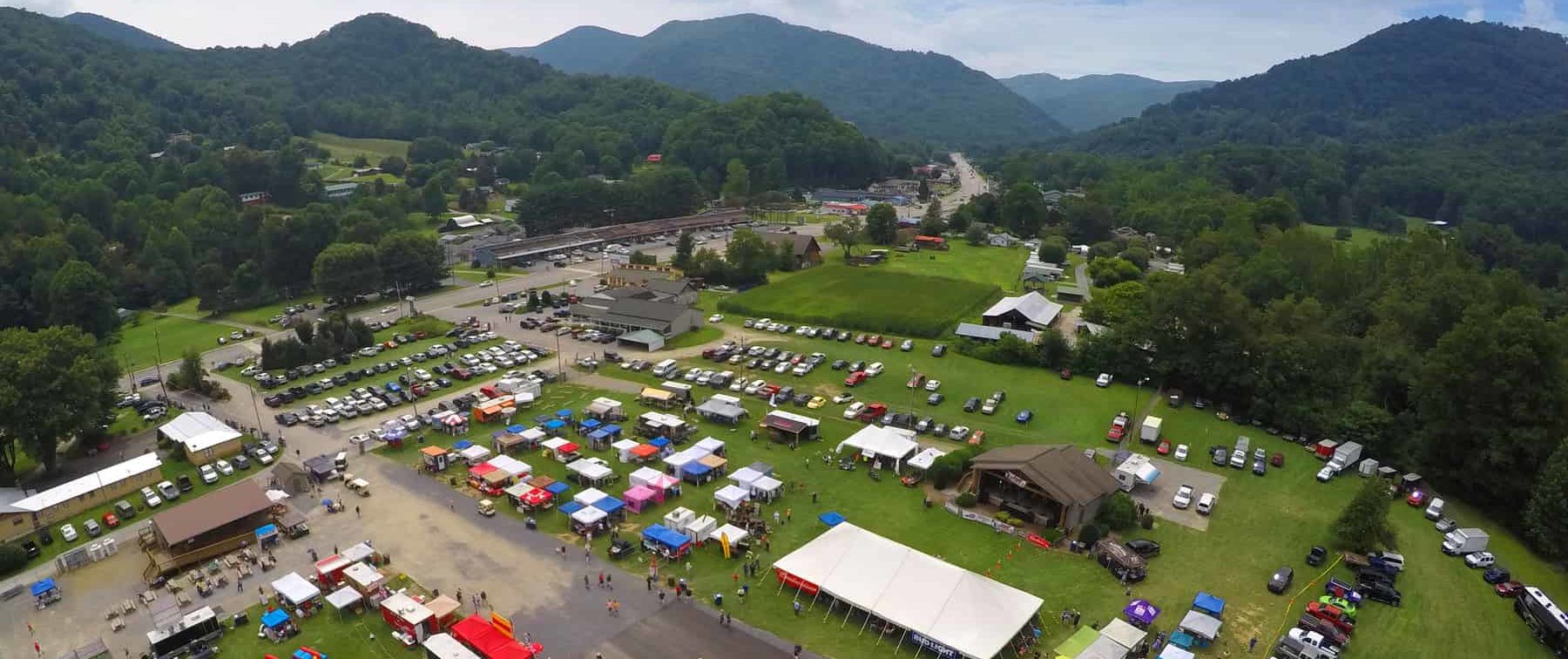 Maggie Valley is unique on the east coast of the US. At 3200 feet in elevation, the Valley has a New England climate in a southern location. The high elevation makes for a true, evenly spaced, four seasons, which attracts visitors from all over the United States and beyond.
Pick a season and there's always something to do and see. The southern entrance to the Blue Ridge Parkway is close by offering incredible vistas at every turn. The parkway closes for winter so check for closures if you plan a winter ride. The Great Smoky Mountains National Park spans the boarder of North Carolina and Tennessee. With only a few roads in the park, bring your hiking shoes because its truly the best way to see the park.
Cataloochee Ski Area offers winter visitors some of the best skiing in the east. The ski area operates from November to April, making most of the snow they need. The ski area boasts in being one of the first to open and last to close east of the Mississippi.
They named this now famous resort community for a pretty 14-year old mountain girl with long blond hair and deep blue eyes. To know her story and the real Maggie, you must read Maggie of Maggie Valley, NC, a book written by her daughter Patty Pylant Kosier. It's the chronicle not only of Maggie Mae Setzer Pylant but mountain life when this was still an isolated settlement in the wilderness.