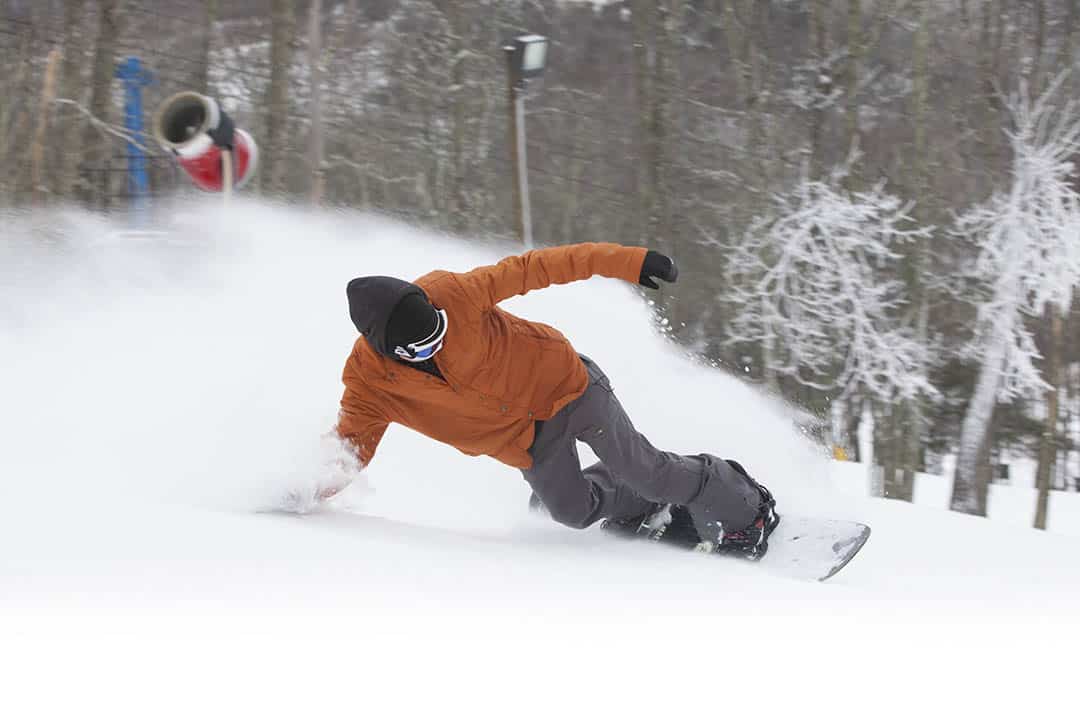 Maggie Valley is home to some great winter activities including skiing, snowboarding, and snow tubing.
Cataloochee Ski Area has been in operation for almost 50 years. In that time they have become known for their expertise in snow making, so just because the sun is out and its 50 degrees in the valley, don't think that they are not skiing on Moody Top.
The Ski Area has a tradition of being one of the first to open and last to close the ski season on the east coast and often boasts a base of 80 inches plus by the height of the season.
Tube World on the North end of the Valley is a great experience for the kids and those afraid to try skiing. All you have to do is sit on a tube and hold on to the handles and have a great time.
Both the ski area and Tube World schedules can be found at www.cataloochee.com